Getting a CRM or switching CRMs can seem like a highly complex and risky endeavor.
Because of this, midsize businesses often hire CRM consultants to help with implementation, training, and ongoing support. CRM consultants have a deep understanding of certain systems, features, and integrations – skills that may not exist within your organization.
Hiring a CRM consultant naturally also involves some compromises. The cost is certainly at the top of the list, as CRM experts are in great demand and are therefore highly compensated.
This article describes the topic of CRM consultants and how to create a game plan to eliminate or at least minimize consulting fees.
Why are CRM consultants so expensive for medium-sized companies?
Medium-sized companies have similar customer data management requirements as larger companies, but with significantly smaller budgets. This means that every dollar of your CRM project really counts. However, when you spend most of your CRM budget on consulting fees, it becomes difficult to meet your actual business goals.
Here are just a few reasons why consulting fees for medium-sized companies can add up so quickly:
CRM onboarding costs
A common starting point is to bring in a consultant to document use cases, develop architectural plans, and act as an independent attorney. You also need someone who can extract data from legacy systems, prepare data for import, configure custom fields, have users on board, and coordinate training. And of course, all of these tasks require meetings – many of them. Before you know it, the advisor has logged more than 100 hours, which can keep up with the total cost of your subscription for the first year. Ouch.
Current expenses
Consulting projects can develop into never-ending engagements. What seemed like a one-off setup turns into a permanent relationship. After all, new customer data continues to flow into your CRM. Someone also needs to keep abreast of deduplication, records management, provisioning new users, offboarding old users, and making sure everyone has proper access to the right data. Since you've already invested so much time (and money) in the consultancy relationship, it makes sense to keep the consultant with you to provide ongoing support even if the hourly fees keep adding up.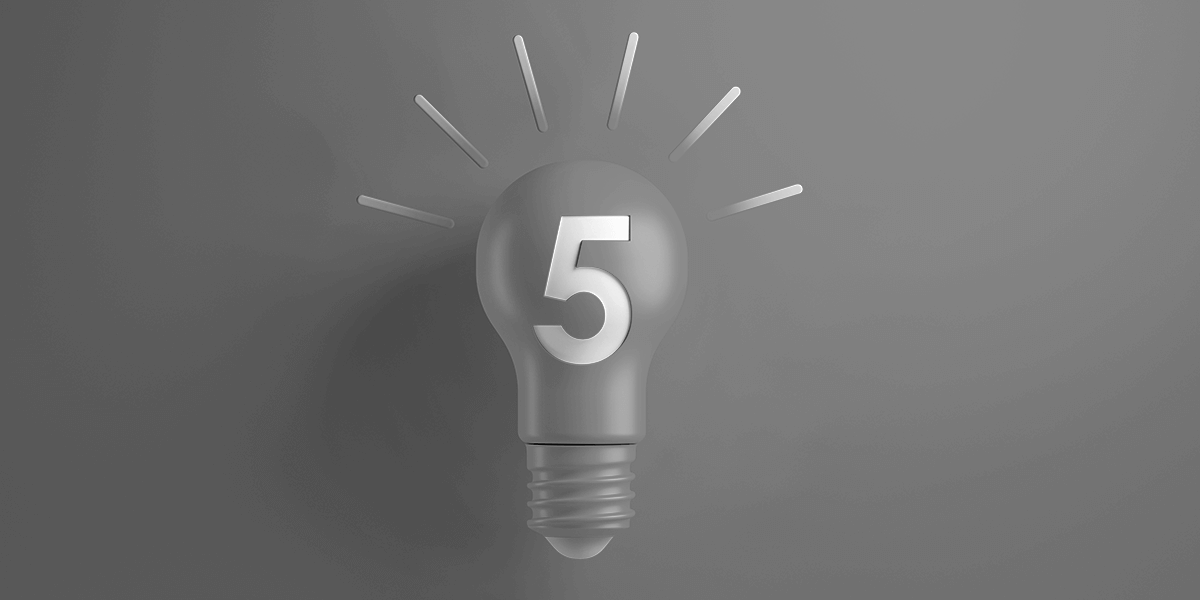 5 Tips to Eliminate Dependency on CRM Consultants
What options do you have to minimize your dependence on expensive CRM consultants?
Keep these five tips in mind:
1. Start with an intuitive, easy-to-use CRM
Users and administrators want a system that is easy to use and manage. If you go against their wishes and choose a CRM with a complex data structure and an outdated user interface, consultants are almost inevitable. If you are still in the deliberation phase of your CRM selection process, take a few minutes and ask yourself the following four questions:
Are other midsize businesses using this CRM?
Is data management intuitive and customizable?
Can we save money and improve efficiency?
Will this CRM adapt to our future growth?
Then look for a CRM that is precisely tailored to the needs of midsize businesses and offers features that accelerate user adoption, such as:
A modern, intuitive user interface
Easy to use administrator tools
Customizable data fields
Integration with business applications that your company actually uses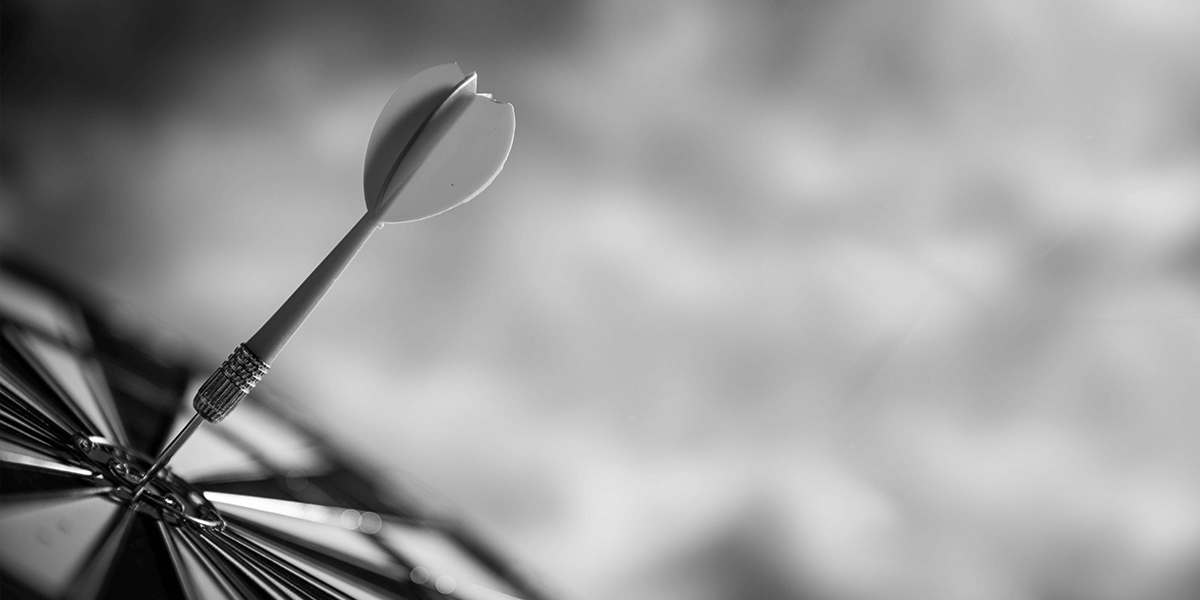 2. Avoid shiny objects
Go back and first reassess your motivation for implementing a CRM. Do a CRM needs assessment to get your creative juices flowing. Is your primary goal to centralize customer data? Or would you like to scale sales activities and offer SDRs more tools for customer loyalty? Identify your primary and secondary goals and focus all conversation and resources on achieving those goals. Don't be distracted by features that are interesting but don't support the mission.
For example, if your main goal is to streamline the handoff between sales and operations, you shouldn't spend a lot of time worrying about APIs or custom objects. Rather, focus on the features that accelerate project delivery, such as: B. automated workflows and linking of data sets. You will be surprised how much your internal team can achieve on their own when the goals are clearly defined and understood.
3. Use every resource available to you
Most likely, your CRM provider's pricing page lists all of the features and services that you as a customer are entitled to. (Your contract may contain similar information.) Find the enhanced version and familiarize yourself with all of the resources available. Examples could be:
Standard support services (e.g. email support, chat, etc.)
Success plans that offer dedicated support and continuous improvement
Online user communities
Sample templates for data import
On-demand training resources
Native integrations
Self-help documentation (For example, here's the Insightly documentation page.)
Search the feature and service list to identify resources that could have the greatest impact on your CRM project. Make sure your team is aware of these resources and references them frequently.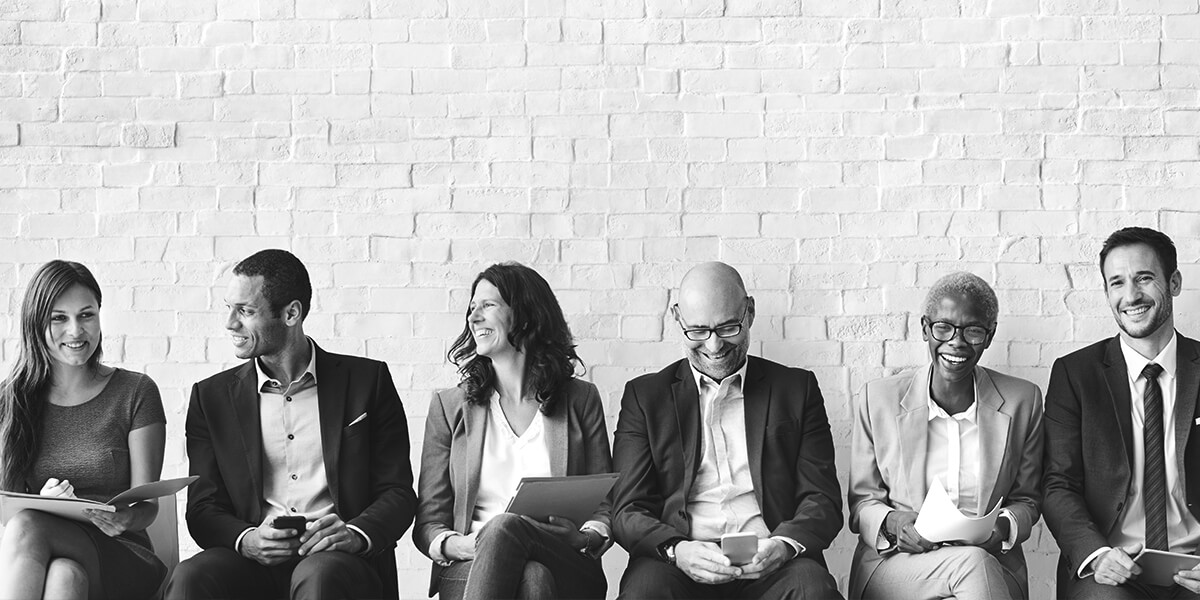 4. Invest in your people continuously
Your team is a talented, diverse group of professionals. From IT to sales to marketing, your company already has many of the skills required to successfully implement and manage an in-house CRM project. Maybe they just need additional training or coaching to build the self-confidence they need.
Believe in your people. Use their strengths and identify opportunities to develop new skills. In this way, you support their professional growth and at the same time create a new core competence for your company – one that is far less dependent on consultants.
Empower your team with modern and easy-to-use CRM like Insightly CRM, which can increase productivity, free up time for more creative work, and help your team achieve goals.
5. Execute the numbers in a CRM Success Plan
If you're still not sure how to get costly consultants out of your budget, it may be time to consider your vendor's CRM support and service plans. While there is a cost, such plans can be easier to budget for when compared to hourly consultation fees. In return for a fixed amount, your provider offers additional services so that your internal team can be more successful with your CRM project.
For example, Insightly's support plans include a variety of value-added services such as:
Onboarding
Administrator and user training
Telephone support
A dedicated customer success manager / personalized advice
Regular check-ins for continuous improvement
Leverage the collective genius of the people who develop and support your CRM software. Seems like a logical starting point.
Get your game plan
Relying on consultants all the time to manage your CRM is a loss. It's time to take control and develop a game plan that will maximize the impact of every dollar invested back in your CRM.
Explore Insightly and schedule a demo for a free CRM needs assessment and see Insightly CRM in action.
Request a demo